DRY-ROT-WET-ROT-&-WATERPROOFING-BANNER
bdee4766-6f37-415c-ad13-bfebf6e4d8f3
b3898035-cc35-4249-86c3-398607efd35c

Welcome to Pro-Tech Systems
We have successfully ventured so far in to area that range from all types of civil construction work independently. Specialize areas. Civil work industrial & Residential. Industrial Flooring, Roofing, Fabrication ,Ventilation, Heavy machine foundations. Industrials Maintenance Work MEP. Developments of Plots with Infrastructure. Dam rehabilitation work. ETP/STP plants work. Waterproofing work new & Maintenance (Polyurethane Injection Grouting).
Tunnels
Bridges

Roads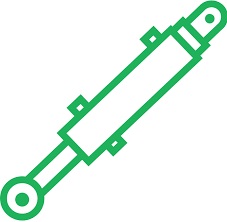 Hydraulic Engineering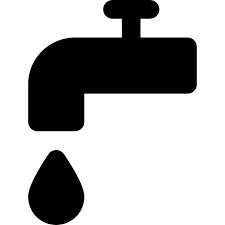 Drinking Water Structure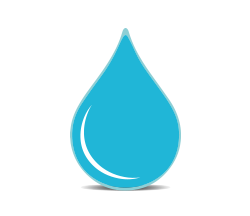 Wastewater Treatment Plants
Industrial Structures
Building pits & Foundation
Injection grouting is an effective method for repairing or strengthening to the structure.
This technique involves low-pressure injection of fine hydraulic lime grout into cracks, voids and cavities within the structure.
This technique increases building resistance to moisture penetration and restores the material continuity across the cracks.
Injection grouting is especially useful for restoring or stabilizing historic structures because the technique does not alter the building's appearance.
It increases the structure's durability and overall life by bonding wythes and reducing moisture infiltration.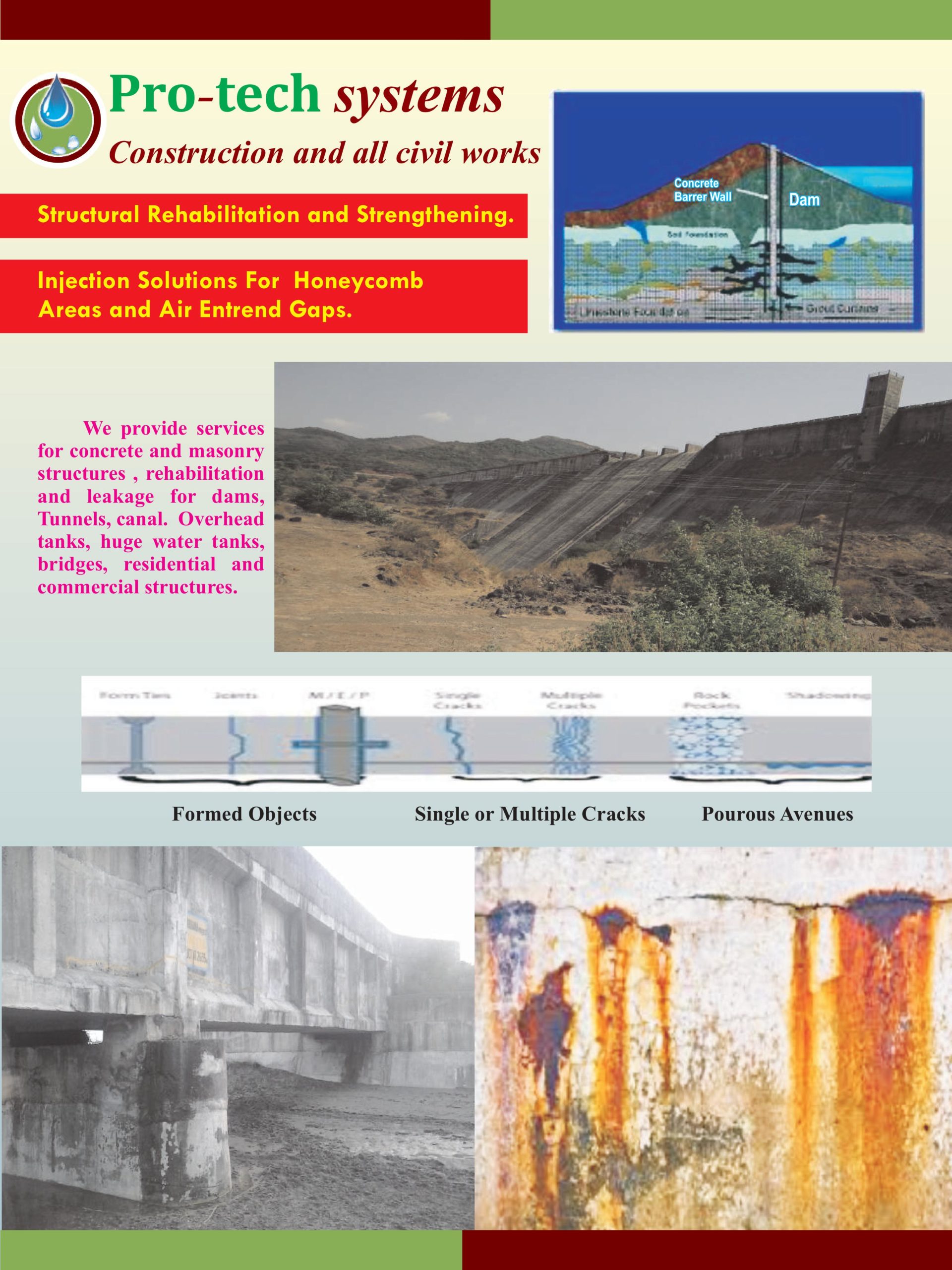 DAM Rehabilitation work. UP Stream, Down stream Gallery, slows gate etc. Using Polyurethane, Polymer, Epoxy and cementacius Injection grouting and coating work. Waterproofing work. Podium Leakage Expansion joints, Terrace garden, Basement, Toilets, Lift, pits etc. Using Polyurethane, Polymer, Epoxy and cementacius using fiber mesh etc grouting and coating work. Civil work.
Residential : Construction a new bungalows, Complex, Residential complexes HTP etc. Industrial : Sheds, floorings, Machine foundations, MEP works etc. Infrastructure : Roads (Trimix)